This box die is my favourite! It sold out within a day or two of being released and I'm not surprised it went so fast! Today, I show how to easy it is to put together.
I was demonstrating at The Creative Craft Show at the NEC yesterday and this box grabbed everyone's attention! It's available on pre-order, with stocks arriving soon. Also, this weekend Craft Stash have 20% off the entire range of Simply Made Crafts with order code CELEB20.
Making something like this from scratch will take some time and a lot of thinking! Having dies to do all the hard work for you is so handy – especially if it's a last minute gift you need to make!
All the supplies are listed down below and don't forget to claim your 20% off with code CELEB20.
FREE UK delivery on orders over £15 | FREE US shipping on orders over $70 | FREE CANADA shipping on orders over $85. perfect for getting your Christmas crafting started!
Helen Xx 
Don't miss another project or update again by subscribing to this blog HERE. I will be releasing new updates on live show appearances and there's plenty more projects on the way, as well as projects for the Craft Stash website & YouTube channel.  I will never send spam or share your details – you will only receive notifications of new blog posts. 
Supplies
GET 20% OFF YOUR FIRST ORDER WITH CRAFTSTASH WHEN YOU SIGN UP TO THEIR FREE NEWSLETTER
——- INTERNATIONAL POST AVAILABLE AT CRAFTSTASH——–
FREE UK delivery on orders over £15 | FREE US shipping on orders over $70 | FREE CANADA shipping on orders over $85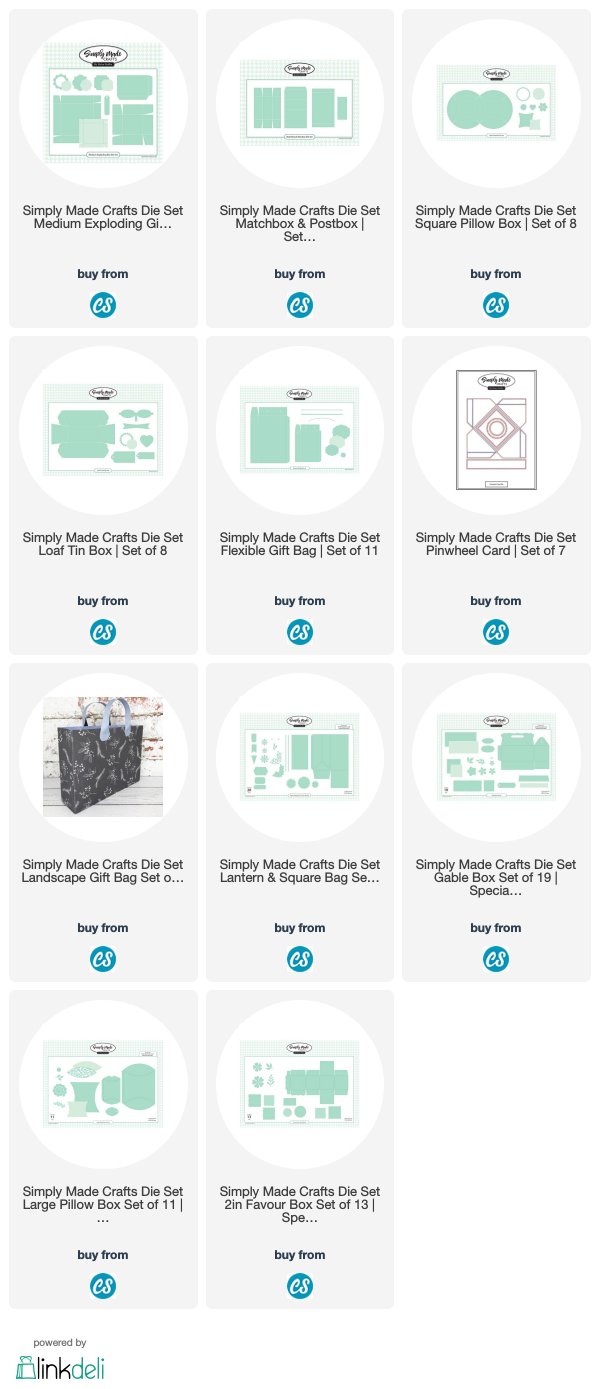 —- D I S C L A I M E R —- Some links are affiliate and do not cost you extra. Using them will support future projects that I bring to my Youtube channel & website. Many thanks for your continuing support