Sometimes you come across a stamp set and you are instantly inspired! I love those moments, so here is what I made with the gift stamps that came with issue 190 of Simply Cards & Papercraft Magazine. 
Now this issue has had it's time on the shelves, but the really good thing about Craft Stash is that you can order back issue magazines, if they are still in stock. This section is like a Pandora's box – well it is for me as I love craft magazines. Plus, they send internationally too with free shipping thresholds! More info down below on the free shipping.
To see how I store my magazines, I have a video HERE.
So onto these cards I was so excited to make…here they are and I had so much fun making them!
(Click on images for a closer look)
Here is the full set of A4 stamps and little set of dies you get with this issue, and the magazine is full of ideas on what you can make with them!
(Click on images for a closer look)
I hope you enjoy today's tutorial and to keep up to date with my projects and news, please join my email list HERE. You will only receive notifications on my latest posts, that's all 🙂
Helen x
Supplies

GET 20% OFF YOUR FIRST ORDER WITH CRAFTSTASH WHEN YOU SIGN UP TO THEIR FREE NEWSLETTER
FREE UK delivery on orders over £15
FREE US shipping on orders over $70
FREE CANADA shipping on orders over $85
——- INTERNATIONAL POST AVAILABLE AT CRAFTSTASH——–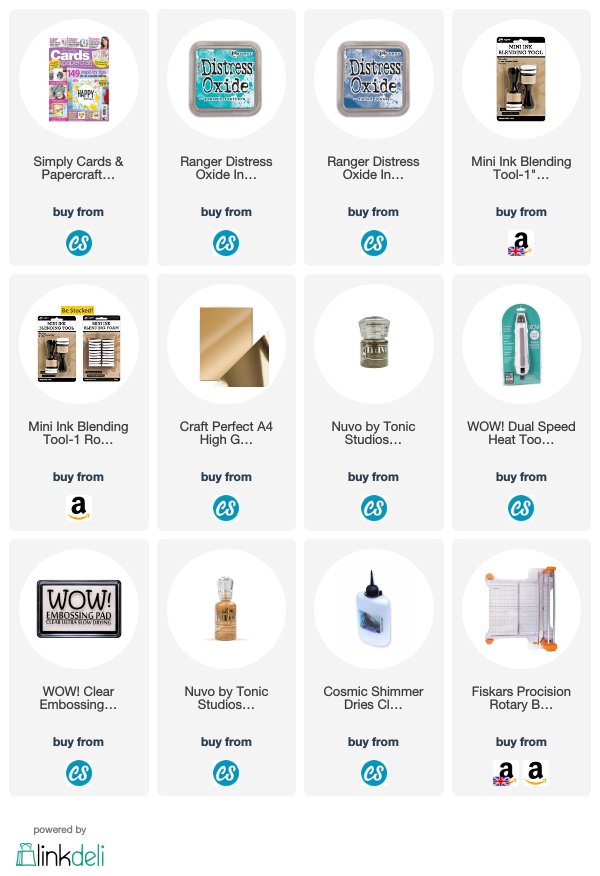 —- D I S C L A I M E R —- Some links are affiliate and do not cost you extra. Using them will support future projects that I bring to my Youtube channel & website. Many thanks for your continuing support