We are making a really cute and fun mini album for Day 8 of this series. It's actually quite simple to make, but it looks really complicated. I like those types of projects the best, don't you?
I've decided to utilise the free papers that came with issue 167 of Simply Cards & Papercraft Magazine. During this series I've featured some beautiful papers, but they've had a tendency to sell out! This magazine has free papers designed by American Crafts and comes with a wonderful stamp set and matching die for the stag's head. All dimensions and supply links are down below.
Dimensions

Pages – 3.5″x 6.5″ In landscape score at 3″ & 6″ then turn once & score at 3″ (x6)
Page mats – 2.75″x 2.75 (x12)
Page mats for smaller sections – 2.75″x 0.7/8″ (x6)
Page inserts – 2 7/8″x 2 7/8″ (x6)
Binding Strip – 2 15/16″x 11.75″ Score every 1″
Box base – 9.5″x 4.5″ Score at 3″, 4.5″, 7.5″ & 9″ turn & score at 1.5″
Box lid – 5 1/16″x 3 9/16″ Score at 1″ all four sides
Box matting

Mirror Card
2 7/8″x 2 7/8″ (x2)
1 3/8″x 2 7/8″ (x2)
1.5″x 2 7/8″(x1)
2 7/8″x 0.7/8″ (x2)
1.5″X 0.7/8″ (x2)
Paper mats
2.75″x 2.75″ (x2)
1.25″x 1.25″ (x2)
1 3/8″x 2.75″ (x1)
1 3/8″ x 0.75″ (x2)
2.75″x 0.75″ (x2)
Thank you for dropping by today. If you have enjoyed today's project, please subscribe to my blog on the right and/or my YouTube channel so you don't miss any future projects. You can also find me on Facebook and I'm happy to answer any questions you may have – I try to reply to as many comments as I can.
Helen Xx
Supplies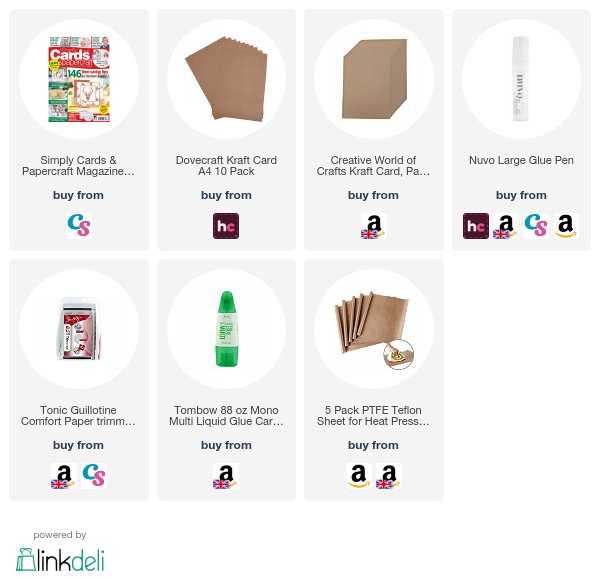 Catch up 
—- D I S C L A I M E R —- Some links are affiliate and do not cost you extra. Using them will support future projects that I bring to my Youtube channel & website. Many thanks for your continuing support