This brand new monthly stationery box has landed on my desk, so lets have a closer look inside…
The first box contains a traveler's notebook wrap with 4 elastics, 2 notebooks, and a lot of other items that coordinate beautifully with them. Which part is your favourite? Is it the tassel trio? The navy & pink theme? The pen?!!
At the moment this box is available without subscription and the price is £14.99 inc UK delivery. Below you will find the link for this box along with some more products that will match.
Thank you for joining me today. If you don't want to miss anything new, please subscribe to my YouTube channel or join my email list, where you will be notified of new projects & videos. 
Helen Xx
Supplies

GET 20% OFF YOUR FIRST ORDER WITH CRAFTSTASH WHEN YOU SIGN UP TO THEIR FREE NEWSLETTER
FREE UK delivery on orders over £15
FREE US shipping on orders over $70
FREE CANADA shipping on orders over $85
——- INTERNATIONAL POST AVAILABLE AT CRAFTSTASH——–
NEW US Craft Stash website – Click HERE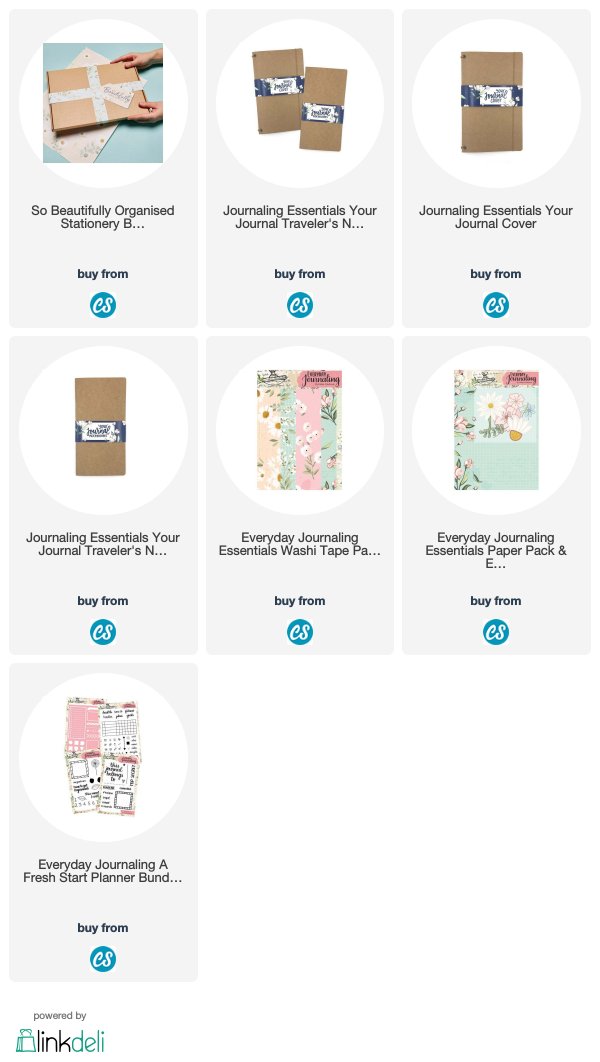 —- D I S C L A I M E R —- Some links are affiliate and do not cost you extra. Using them will support future projects that I bring to my Youtube channel & website. Many thanks for your continuing support