I really enjoyed making this project of my vacation to Italy a few years back. This trio of mini albums are perfect for recording your travel memories, especially as you can dedicate each mini for each place you visited. The new collection called Journey is perfect for any sort of city break as the colours will work beautifully.
This album can also be made from a 12″x 12″ sheet of paper (not too thick!) – you'll just need to jiggle the cover sizes a little. I can't wait to make variations of this simple one page mini, so watch this space!
Thank you for dropping by today. If you have enjoyed today's project, please subscribe to my blog on the right and/or my YouTube channel so you don't miss any future projects. You can also find me on Facebook and I'm happy to answer any questions you may have – I try to reply to as many comments as I can.
Helen Xx
Cutting Guide
Mini Album
Cover – 6 1/8″ x 4 1/8″ Score at 3″ & 3 1/8″
A4 sheet of paper – fold and cut as instructed on video
Page mats –
Suitcase
Base – 6″x 7.5″ Score at 1.5″ on all four sides
Lid – 6 1/16″ x 7 9/16″ Score at 1.5″ on all four sides
Handle – 3.5″x 0.75″ Score 0.5″ from both ends
Four 1″ circles – Score 0.5″, turn 90 degrees and score again at 0.5″ to make a cross
Supplies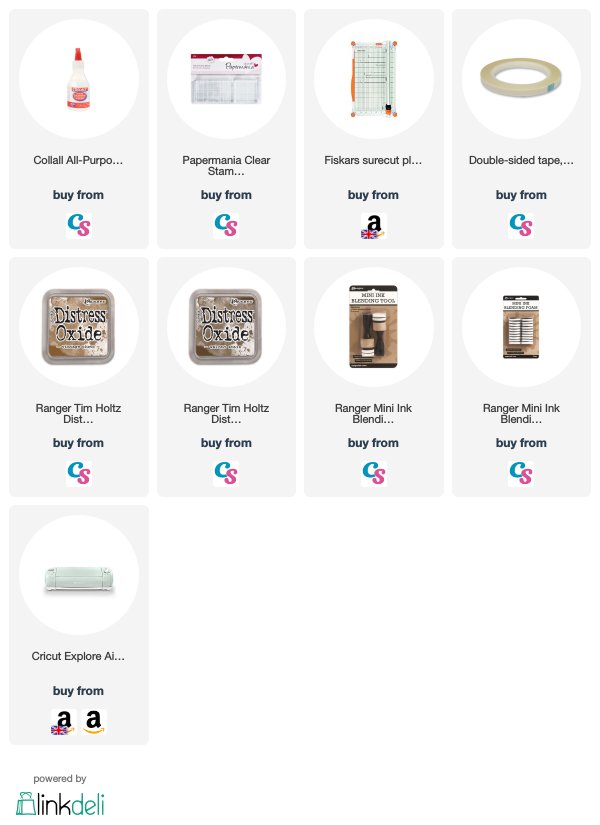 —- D I S C L A I M E R —- Some links are affiliate and do not cost you extra. Using them will support future projects that I bring to my Youtube channel & website. Many thanks for your continuing support