We've all struggled with cutting thick chipboard to make our mini albums at some point, so here are 3 easy ways to cut them to size!
In today's tutorial I show you how to easily cut chipboard (or sometimes goes by the name 'greyboard'). I have used all 3 of these techniques over the years, and have finally settled on the 3rd way that I demonstrate in the video.
I would love to hear you thoughts or questions regarding cutting this stuff, or paper trimmers in general. Please leave me a comment in the YouTube video 🙂
All the supplies are listed down below and don't forget to claim your 20% when you subscribe to Craft Stash's email. Plus free UK delivery on orders over £20.
Helen Xx
Supplies
GET 20% OFF YOUR FIRST ORDER WITH CRAFTSTASH WHEN YOU SIGN UP TO THEIR FREE NEWSLETTER
FREE UK delivery on orders over £20
Check for more shipping information for your country – https://tidd.ly/3tr4rqB
——- INTERNATIONAL POST AVAILABLE AT CRAFTSTASH——–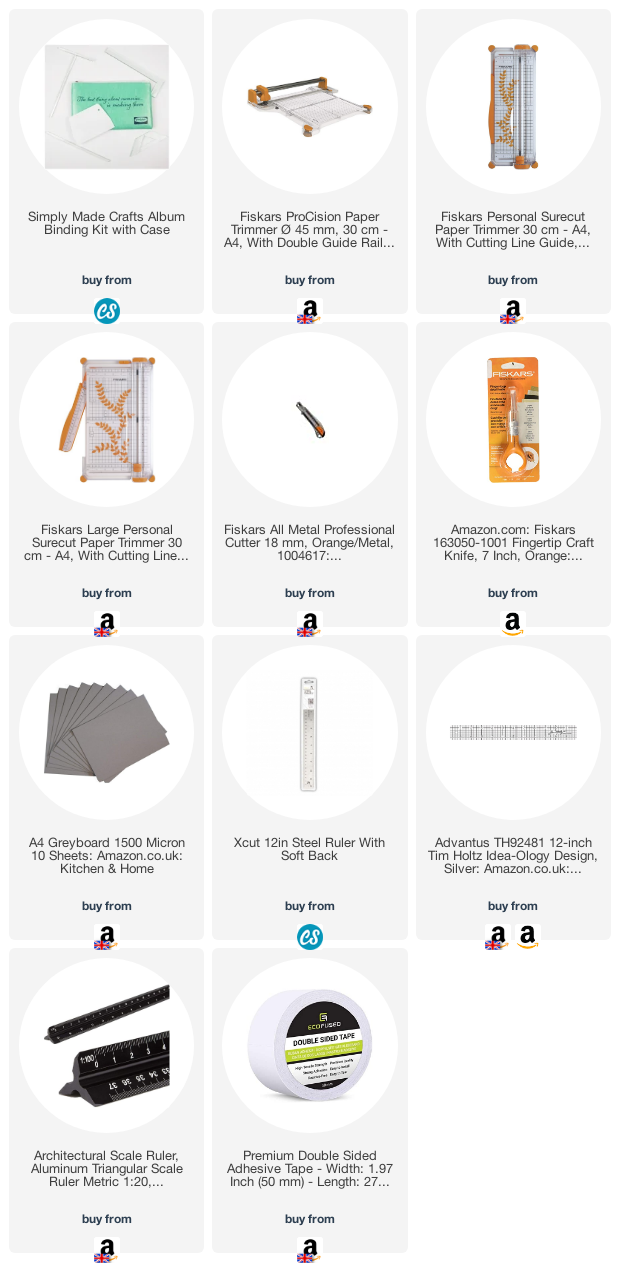 —- D I S C L A I M E R —- Some links are affiliate and do not cost you extra. Using them will support future projects that I bring to my Youtube channel & website. Many thanks for your continuing support