Every now and then a box kit comes out and my eyes turn to love hearts! It was a double whammy when I was asked to create 2 scrapbook pages for this magazine!
I absolutely love Altenew, so I was on cloud 9 when I was asked to make some projects for this box kit. You get so much in the box, including the build a flower stamp set that we all love from Altenew.
Below is a tutorial I filmed when making my first layout. If you are new to scrapbooking and want to give it a try, I explain everything I'm doing. This is a layout that you can easily replicate 🙂
This Altenew box kit is available at Craft Stash and international postage is also available. This box sold out on it's release, so we are so lucky the guys at Practical Publishing have managed to bring it back in stock – because that is rare!
I hope you enjoy today's tutorial, please think about subscribing to my channel if you love the videos I make!
Helen Xx 
Supplies

GET 20% OFF YOUR FIRST ORDER WITH CRAFTSTASH WHEN YOU SIGN UP TO THEIR FREE NEWSLETTER
FREE UK delivery on orders over £15
FREE US shipping on orders over $70
FREE CANADA shipping on orders over $85
——- INTERNATIONAL POST AVAILABLE AT CRAFTSTASH——–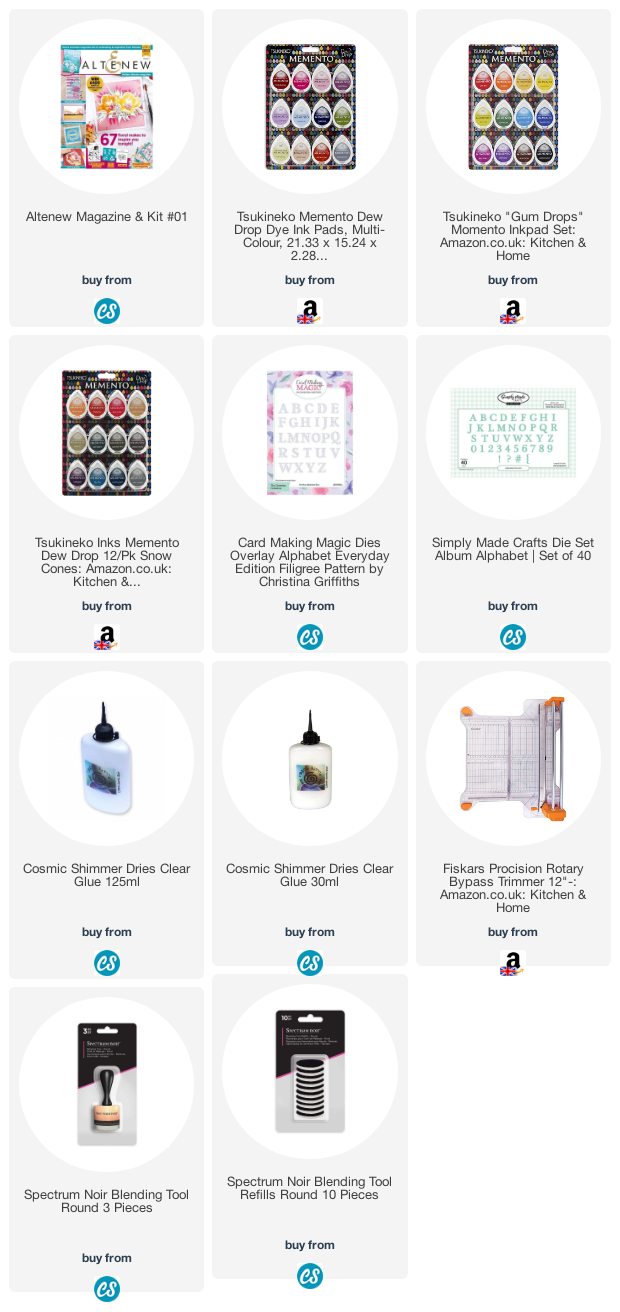 —- D I S C L A I M E R —- Some links are affiliate and do not cost you extra. Using them will support future projects that I bring to my Youtube channel & website. Many thanks for your continuing support