So we're playing catch-up with last year's 12 Days of Christmas! This cute little interactive album will be perfect on the shelf or coffee table this Christmas season. 
As I said above, this one is a little late to party! But I love this cute little accordion album, and people will so much fun looking through it.
I've used digital papers from Echo Park – links are down below 🙂
Below is the tutorial, filmed during one of my Saturday night live shows – so there will be some chit chat, because you guys are awesome to chat to.
I hope you enjoy today's tutorial, please think about subscribing to my channel if you love the videos I make!
Helen Xx
Supplies

GET 20% OFF YOUR FIRST ORDER WITH CRAFTSTASH WHEN YOU SIGN UP TO THEIR FREE NEWSLETTER
FREE UK delivery on orders over £15
FREE US shipping on orders over $70
FREE CANADA shipping on orders over $85
——- INTERNATIONAL POST AVAILABLE AT CRAFTSTASH——–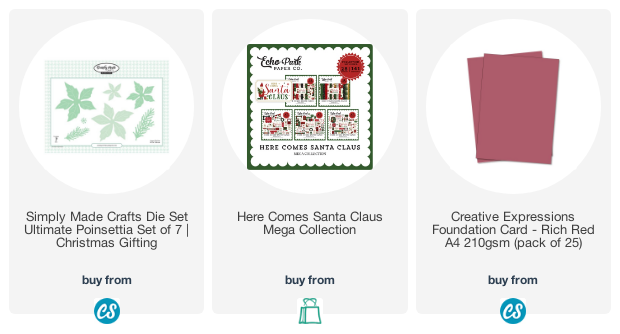 —- D I S C L A I M E R —- Some links are affiliate and do not cost you extra. Using them will support future projects that I bring to my Youtube channel & website. Many thanks for your continuing support