I love making tiny books, and this one only uses 1 sheet of paper and some card for the inserts!
These little books are so easy to make with just a little folding and a cut with a craft knife. In today's tutorial I show you how to make them step by step.
You can also make these with score board, so I have included a scoring and cutting guide below.
I have made these albums before from A4, so thought I'd pop that video down below too! Happy crafting!
All the supplies are listed down below and don't forget to claim your 20% when you subscribe to Craft Stash's email. Plus free UK delivery on orders over £20.
Helen Xx
Cutting & Scoring Guide for 12×12 paper
First score – 6″
Second scores – 3″ 6″ & 9″
Cut in the middle as per tutorial
Side pocket inserts – 5 1/2″ x 3″
Top pocket insert – 5 1/2″ x 2 3/4″
Supplies
GET 20% OFF YOUR FIRST ORDER WITH CRAFTSTASH WHEN YOU SIGN UP TO THEIR FREE NEWSLETTER
FREE UK delivery on orders over £20
Check for more shipping information for your country – https://tidd.ly/3tr4rqB
——- INTERNATIONAL POST AVAILABLE AT CRAFTSTASH——–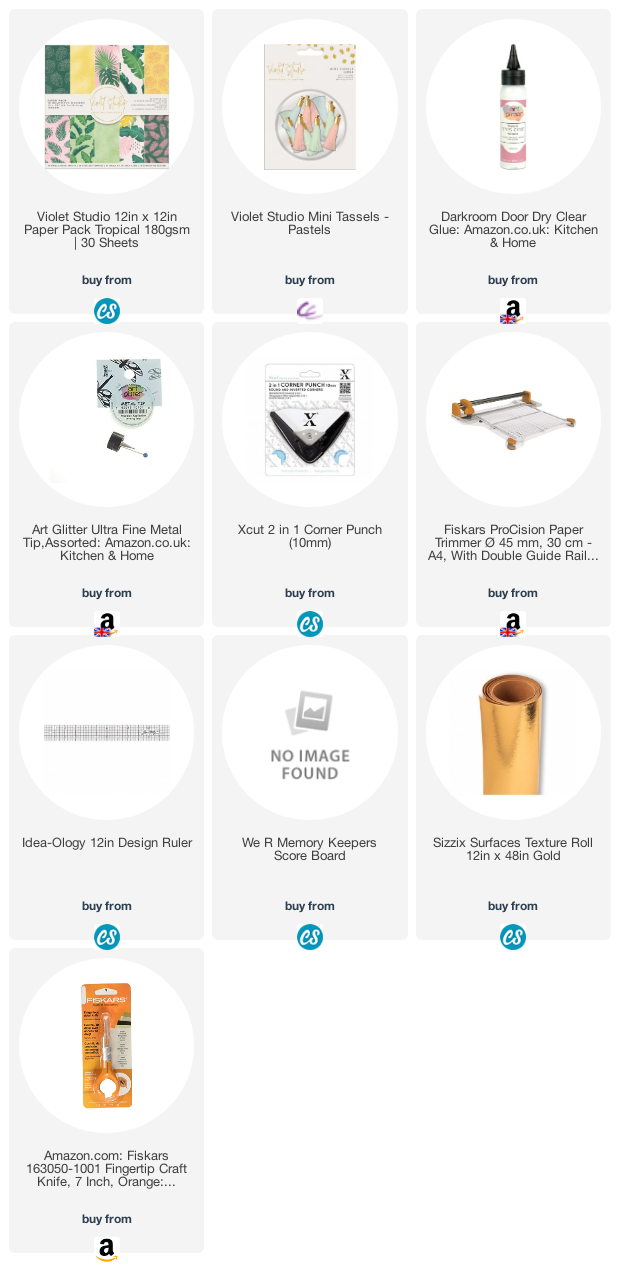 —- D I S C L A I M E R —- Some links are affiliate and do not cost you extra. Using them will support future projects that I bring to my Youtube channel & website. Many thanks for your continuing support