I'm so excited to reveal that I'm the next designer of the Papercraft Society Box! My box is the June edition, and it's mini albums galore!
I've always wanted to bring you a mini album themed kit, so here it is! This was a lot of fun to design, and then play with once I had the physical kit in my crafty paws. This months subscription box is crammed full of mini album accessories – in a pretty box too!
Here are some projects you can make…
As you can see, the box is full of pretty things!
Inside the box you will find over £60 worth of crafting goodies, including:
20 piece die set
A5 17 piece stamp set
A5 white core cardstock of coordinating colours (4 colours, 2 of each)
A5 kraft cardstock (6 pieces)
A5 paper stack of coordinating patterned papers (4 designs, 2 of each single-sided papers)
Gold mirror card frames (2 x A5 sheets)
2 inkpads
Instructions postcard
Decorative gold metal paper clips: 2 x camera design, 2 x aeroplane design
Booklet packed with inspiration
FREE gift offer worth £9.99
I have created four tutorials for you that will be released once you have the box delivered – so keep an eye out for those. Below is my unboxing video, where I show you everything inside, plus a little more info on how to use the die set to create your albums.
All the supplies are listed down below and don't forget to claim your 20% when you subscribe to Craft Stash's email. Plus free UK delivery on orders over £20.
Helen Xx
Supplies
GET 20% OFF YOUR FIRST ORDER WITH CRAFTSTASH WHEN YOU SIGN UP TO THEIR FREE NEWSLETTER
FREE UK delivery on orders over £20
Check for more shipping information for your country – https://tidd.ly/3tr4rqB
——- INTERNATIONAL POST AVAILABLE AT CRAFTSTASH——–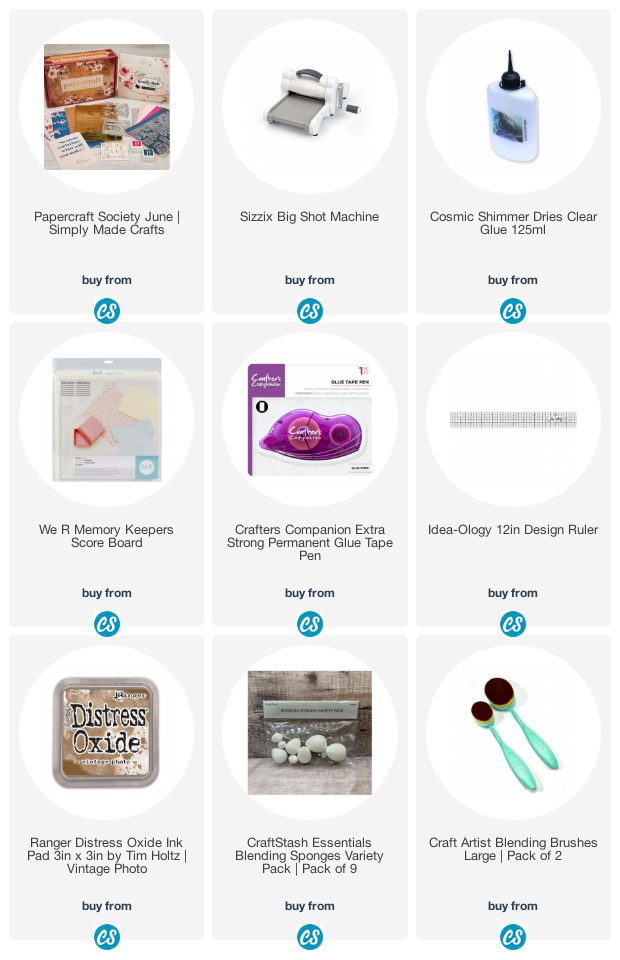 —- D I S C L A I M E R —- Some links are affiliate and do not cost you extra. Using them will support future projects that I bring to my Youtube channel & website. Many thanks for your continuing support