There is a wonderful new website dedicated to all things crafty that I'd like to invite you to.
It's completely free to join, and you will find inspiration, craft forums, challenges, and competitions. You can even make new friends and share your own crafty photos and videos.
I have a personal page and a Simply Made Crafts Page and I'd love for you to come and be my friend – feel free to send me a request.
You can join here at www.craftworld.com
Every month I will be providing a masterclass – February's class was a comprehensive Mini Album Class, where I show you how to use my mini album dies to make an album with a hard cover. March's Masterclass is just around the corner, and they are free to watch. Here is a photo of the Mini Album Masterclass…
You can find this class on my Simply Made Crafts page HERE.
Hope to see you there!
Helen Xx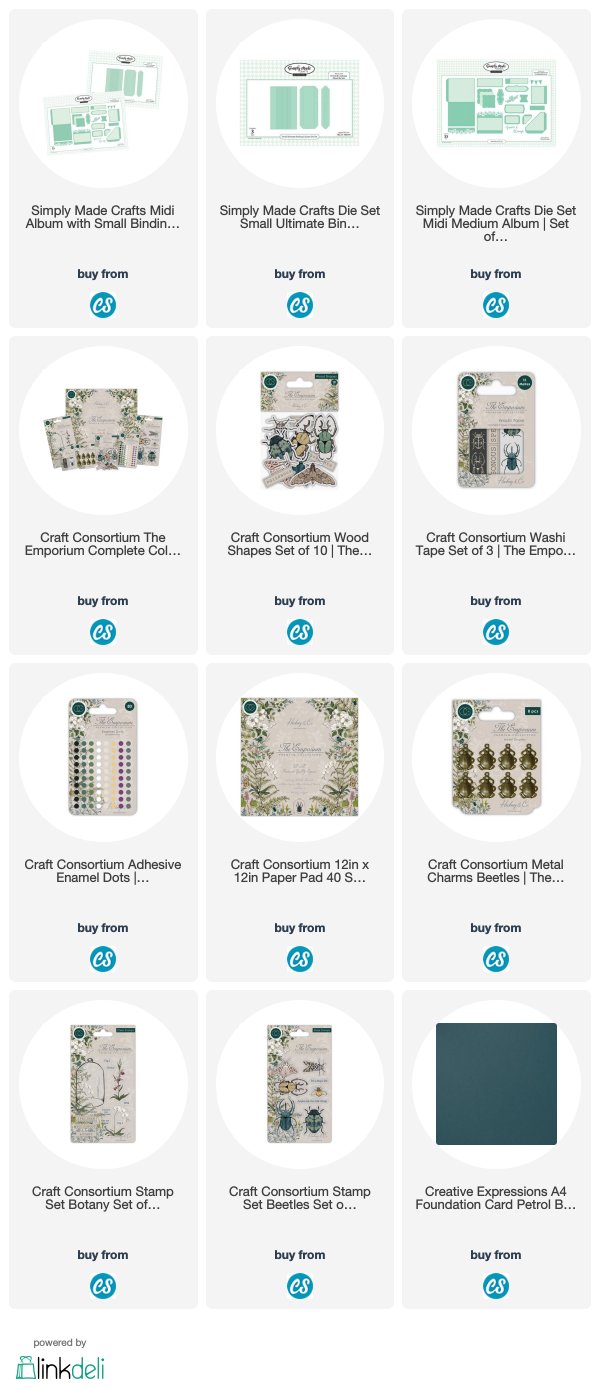 —- D I S C L A I M E R —- Some links are affiliate and do not cost you extra. Using them will support future projects that I bring to my Youtube channel & website. Many thanks for your continuing support