I have been so excited to share my new Christmas collection with you! Now it is finally here for everyone to see!
This collection was so much fun to design. I am obsessed with the Nutcracker soldier, so he had to feature in my first Christmas collection of 2020…yes, I said the first one! There's another exciting one on the way! But back to this one…I hope you love it as much as I do.
We have 5 new main die sets, and those are:
I also have some extra die sets that co-ordinate with these boxes, including gift tags and a stamp set. Those are listed down below.
Below is also the video I have made with the full reveal and walk through of the entire collection….Enjoy!!
I will be demonstrating this collection on Craftworld Live later today (1st October 2020), and will be posting the replay on this page afterwards. Hoping you can make it! 1pm BST at www.craftworld.com.
All the supplies are listed down below and don't forget to claim your 20% when you subscribe to Craft Stash's email. Plus free UK delivery on orders over £15 – perfect for getting your Halloween or Christmas crafting started!
Helen Xx
Supplies
GET 20% OFF YOUR FIRST ORDER WITH CRAFTSTASH WHEN YOU SIGN UP TO THEIR FREE NEWSLETTER
FREE UK delivery on orders over £15
FREE US shipping on orders over $70
FREE CANADA shipping on orders over $85
——- INTERNATIONAL POST AVAILABLE AT CRAFTSTASH——–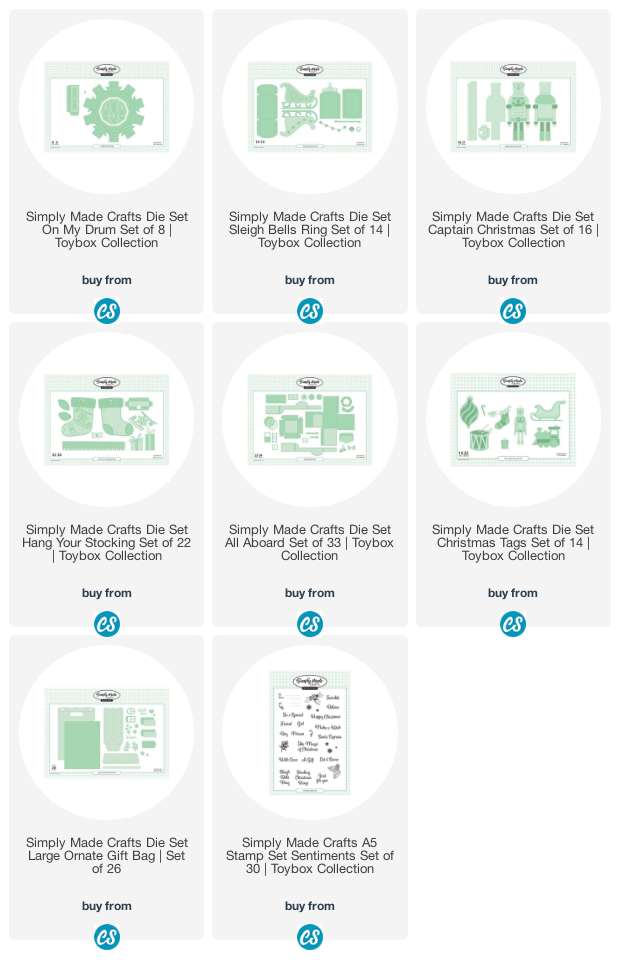 —- D I S C L A I M E R —- Some links are affiliate and do not cost you extra. Using them will support future projects that I bring to my Youtube channel & website. Many thanks for your continuing support
Disclaimer – Some affiliate links have been used, however they do not cost you any extra. Using these links greatly supports my contribution to the papercrafting world.