I am so excited to share with you my 3rd Papercraft Society Box! I'm over the moon that it's also Christmas themed!
Papercraft Society is a monthly papercraft subscription box, with 3 options to choose from. More details on the subscriptions and international shipping can be found HERE.
I have an unboxing video down below and I also make a project using the cracker die set.
This box is stuffed full of goodies! There is a mini cracker die, along with lots of other dies to decorate it. There's beautiful papers with matching cardstock. A full sized embossing ink pad, pot of silver embossing powder, bangers, and mini bells.
I really hope you love this box just as much as I do! You have until the 20th September to order this box before it moves on over to November's Box.
Helen Xx
Supplies
GET 20% OFF YOUR FIRST ORDER WITH CRAFTSTASH WHEN YOU SIGN UP TO THEIR FREE NEWSLETTER
FREE UK delivery on orders over £15
FREE US shipping on orders over $70
FREE CANADA shipping on orders over $85
——- INTERNATIONAL POST AVAILABLE AT CRAFTSTASH——–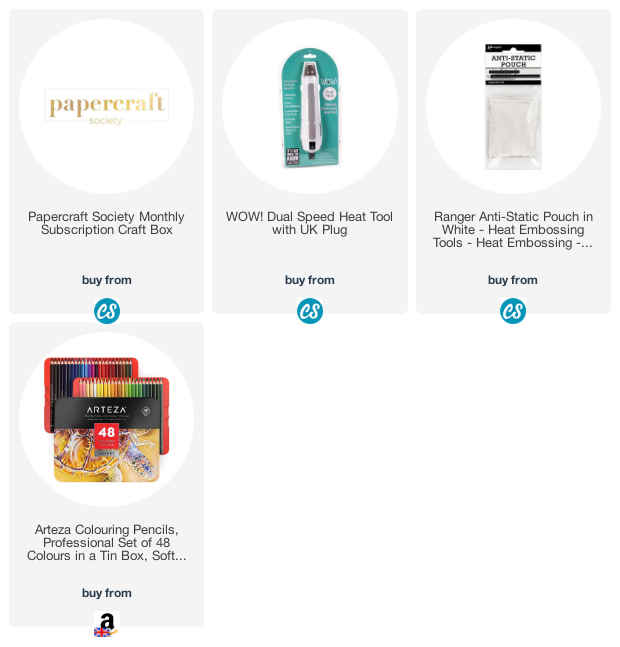 —- D I S C L A I M E R —- Some links are affiliate and do not cost you extra. Using them will support future projects that I bring to my Youtube channel & website. Many thanks for your continuing support