In today's live show we are having a closer look at the new Simply Made Crafts cover gift for Die-Cutting Essentials Magazine 63.
But first, I want to say how lovely and supportive you were on the show today – towards me and all the other viewers too. You are ALL amazing!
We had a change of topic than planned today, as I needed a simple project to keep me busy but didn't require a lot of thinking. We will be continuing the gatefold album at some point, but at the moment I need to do some laid back projects.
Below is the 1 hr show – hope you enjoy it!
Helen x
Supplies

GET 20% OFF YOUR FIRST ORDER WITH CRAFTSTASH WHEN YOU SIGN UP TO THEIR FREE NEWSLETTER
FREE UK delivery on orders over £15
FREE US shipping on orders over $70
FREE CANADA shipping on orders over $85
——- INTERNATIONAL POST AVAILABLE AT CRAFTSTASH——–
NEW US Craft Stash website – Click HERE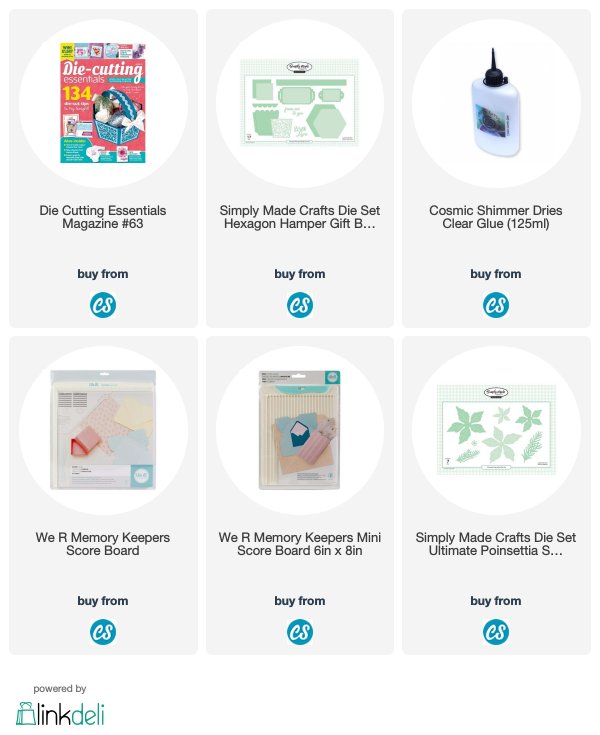 —- D I S C L A I M E R —- Some links are affiliate and do not cost you extra. Using them will support future projects that I bring to my Youtube channel & website. Many thanks for your continuing support