Happy World Book Day! This is an unusual year where normally my social media is jam packed with adorable school children dressed up as their favourite book characters….
…However, this year is different due to school closures. I still want to celebrate this day, so I've made a mini album dedicated to one of my favourite books – Alice in Wonderland.
I've used the amazing Alice in Teal 12×12 paper pad and my Simply Made Crafts mini album dies to make it. This paper pad is perfect for mini albums! I have listed all the supplies below.
I had a great time making this album, and I just love the finished project! I keep picking it up and having a browse though, so it's perfect for the coffee table, or even a gift! I hope you love it just as much too!
All the supplies are listed down below and don't forget to claim your 20% when you subscribe to Craft Stash's email. Plus free UK delivery on orders over £30
Helen Xx
Supplies
GET 20% OFF YOUR FIRST ORDER WITH CRAFTSTASH WHEN YOU SIGN UP TO THEIR FREE NEWSLETTER
FREE UK delivery on orders over £30
Check for more shipping information for your country – https://tidd.ly/3tr4rqB
——- INTERNATIONAL POST AVAILABLE AT CRAFTSTASH——–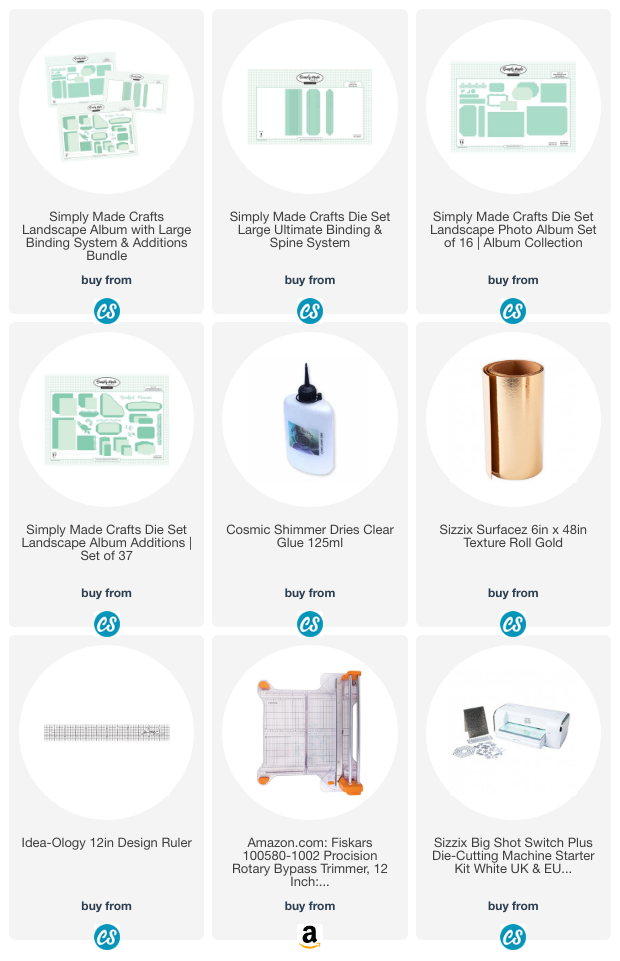 —- D I S C L A I M E R —- Some links are affiliate and do not cost you extra. Using them will support future projects that I bring to my Youtube channel & website. Many thanks for your continuing support