I've been wanting to make this for a long time, so I'm really glad to be sharing this with you all today…
Greyboard or chipboard can be a bit of a nightmare to cut (check out this VIDEO for tips), so using thick cereal box card is a very good alternative. Today I show you how to make a wrapped cover using my Bookbinding tools – they make this process easy, neat, and accurate. Plus they are fun to use too!
This video is taster of the type of masterclass that I will offering under the CraftStash VIP Membership Scheme. so there's plenty more to come! For more information on the membership and read the T&Cs, then click HERE.
*10% discount does not apply to craft machines, subscriptions, gift cards, Cricut products, items in Clearance (which are already discounted) and Exclusive VIP Offers (which are already discounted).
This is also part of a blog hop, so check out the links in the video description box.
Down below is the full length tutorial, along with the supply list for the materials and tools used. I really hope you enjoy the video! 
Helen x
Supplies
GET 20% OFF YOUR FIRST ORDER WITH CRAFTSTASH WHEN YOU SIGN UP TO THEIR FREE NEWSLETTER
FREE UK delivery on orders over £30 | UK NEXT DAY DELIVERY £5.99 | UK £3.50 for orders under £30
Check for more shipping information for your country – Click Here
——- INTERNATIONAL POST AVAILABLE AT CRAFTSTASH——–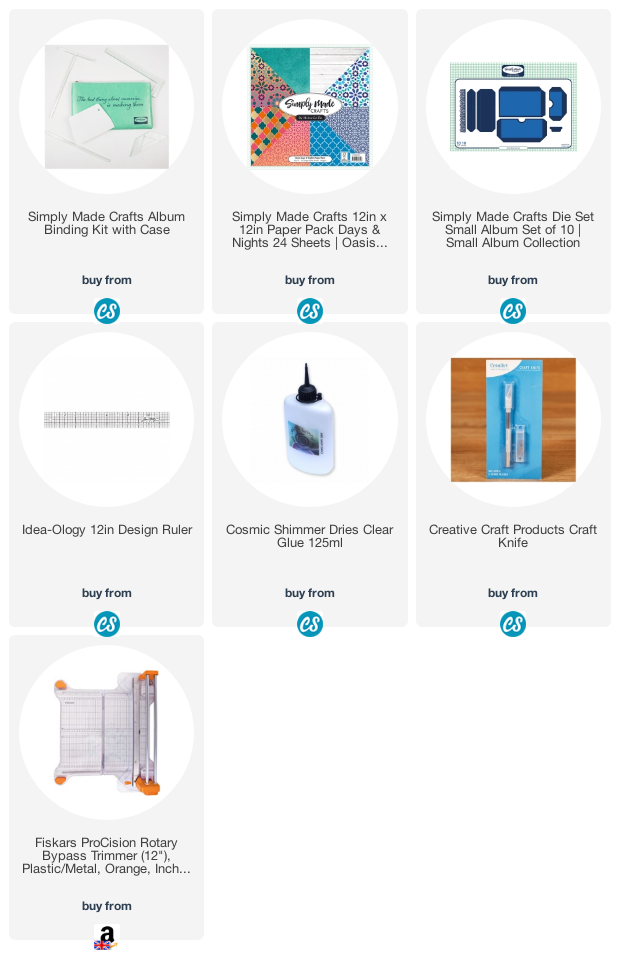 —- D I S C L A I M E R —- Some links are affiliate and do not cost you extra. Using them will support future projects that I bring to my Youtube channel & website. Many thanks for your continuing support