I love a tiny book, and this particular one is called a Meander Book. It's an easy make, and today I show you how to make it step by step in my video.
I first saw this type of book early on in my scrapbooking days – around 2005/6. I didn't have a scoring board so everything had to be measured and folded manually. I'M SO GRATEFUL THAT SCORING BOARDS EXIST!!
This is a very easy little book to make and if you make one, I'd love to see you share in my Facebook group – details are down below, along with the cutting and scoring guide.
All the supplies are listed down below and don't forget to claim your 20% when you subscribe to Craft Stash's email. Plus free UK delivery on orders over £20.
Helen Xx
Cutting and Scoring Guide
12″x 12″ sheet of paper – Score at 3″, 6″, 9″ turn one and repeat
Covers – 3 1/8″x 3 1/4″ (x2)
Cover Mats – 3″x 3 1/8″ & 2 3/4″x 2 7/8″
Page inserts – 2 1/2″x 2 1/2″
Supplies
GET 20% OFF YOUR FIRST ORDER WITH CRAFTSTASH WHEN YOU SIGN UP TO THEIR FREE NEWSLETTER
FREE UK delivery on orders over £20
Check for more shipping information for your country – https://tidd.ly/3tr4rqB
——- INTERNATIONAL POST AVAILABLE AT CRAFTSTASH——–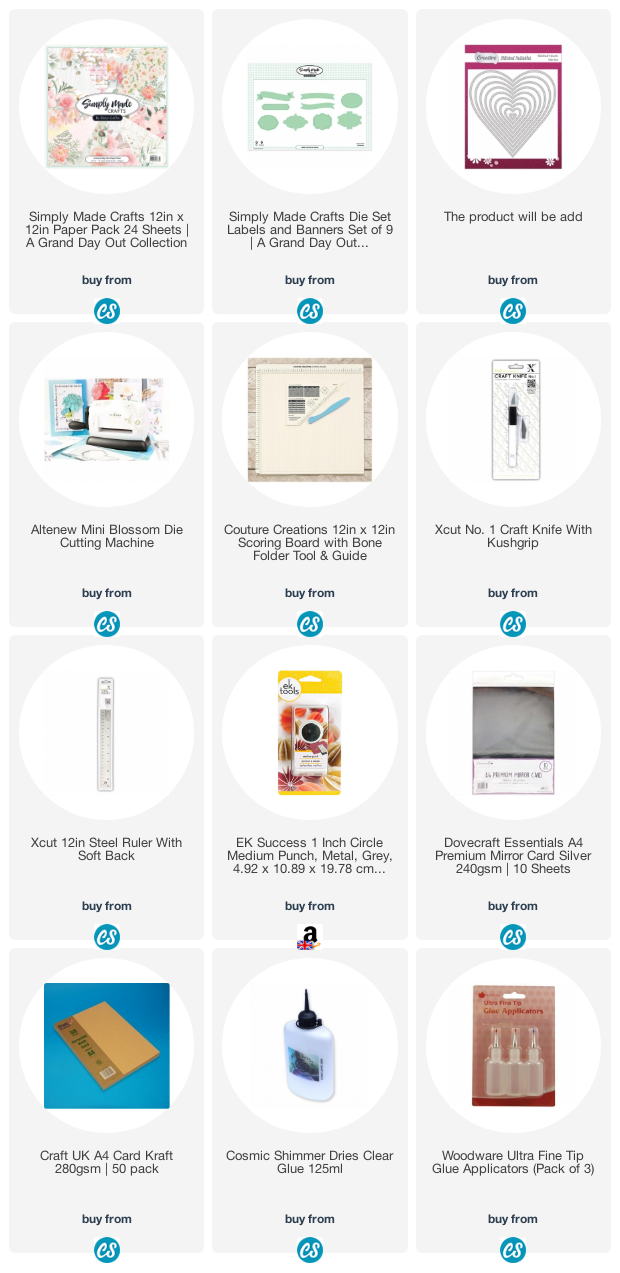 —- D I S C L A I M E R —- Some links are affiliate and do not cost you extra. Using them will support future projects that I bring to my Youtube channel & website. Many thanks for your continuing support