Today, we are using a beautiful set of papers and embellishments from Nitwit Collections called Farmhouse. This is an amazing digital collection and I can see this being used in so many projects!
The paper bag album we're making today has no binding system, so it's super easy. Plus, you only need 3 paper bags to make to make it! You can make a bunch of these in no time at all and make a perfect gift.
All the measurements are down below for the lunch bags I have used – link for the lunch bags, paper collection and glue are down below. Also, if you wish to see the Farmhouse collection in full detail, there is a video at the bottom of this page that shows you everything.
Thank you for dropping by today. If you have enjoyed today's project, please subscribe to my blog on the right and/or my YouTube channel so you don't miss any future projects. You can also find me on Facebook and I'm happy to answer any questions you may have – I try to reply to as many comments as I can.
Helen Xx
Cutting Guide
Cover – 7.25″x 11.75″ Score at 2″| 3″| 7.25″ | 8.25″
Inside mats – 3.25″x 7″ | 1.75″x 7″ | 7″x 0.75″ (x2)
Outside mats –  3.25″x 7″ | 1.75″x 7″ | 7″x 0.75″ (x2) | 7″x 4″
Page Mats
4″x 6 5/8″ (x4)
6 5/8″x 3.25″ (x3)
6 5/8″x 1.5″ (x3) – these are strips that line the pocket entrances
Belly band – 1″x 11.75″
Band mats – 7/8 "x 4 3/8″ (x2) & 7/8″x 7/8"
Supplies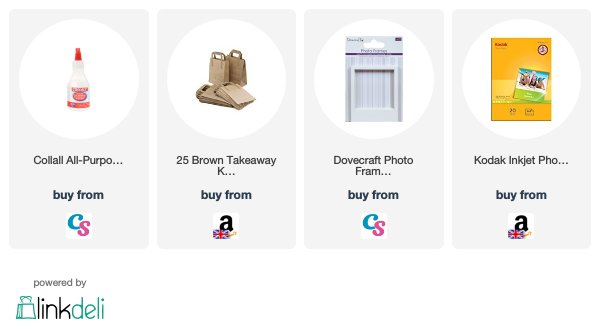 —- D I S C L A I M E R —- Some links are affiliate and do not cost you extra. Using them will support future projects that I bring to my Youtube channel & website. Many thanks for your continuing support