Printables will always get you out of a last minute tight spot and the Christmas Joy collection is so versatile, you can make last minute cards, decoration displays and album gifts. Today, I show you how to quickly make some cards this Christmas.
They say keep your friends close and your enemies closer – this applies to your printer too! Once you know all it's little quirks and all that jazz, you will surely come out on top every time! With that said, I printed my chosen images onto 4″x 6″ photo paper – any will do. Simply right click and select print. Put your settings for a 4×6 print, unclick the fit to page box and that should shrink the image to fit the size you are printing. For the sentiments and circles, I opened a Word document, set the page to 4×6 and added my sentiments. You can resize the images by clicking on them and dragging a box on the corner.
All you need to do once everything is printed is assemble everything together.
Thank you for dropping by today. If you have enjoyed today's project, please subscribe to my blog on the right and/or my YouTube channel so you don't miss any future projects. You can also find me on Facebook and I'm happy to answer any questions you may have – I try to reply to as many comments as I can.
Helen Xx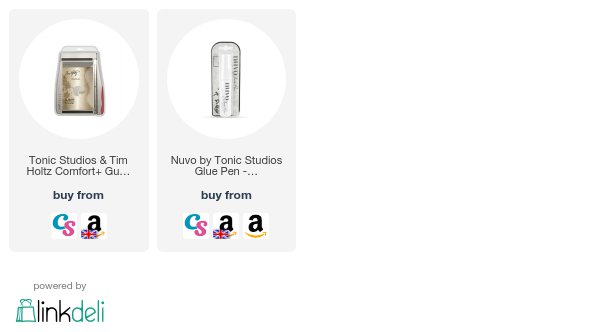 —- D I S C L A I M E R —- Some links are affiliate and do not cost you extra. Using them will support future projects that I bring to my Youtube channel & website. Many thanks for your continuing support