This pinwheel card is my favourite style at the moment. Now there's a die that does all the hard work for you, these are an absolute joy to make!

I love how versatile these cards are…you can use them as ordinary cards, gift card holders, or even party/wedding invitations. And, you can make a whole stack of them in no time! So easy to make and the die eliminates the use of all the other tools needed to make one.
Whether you are making cards today or even making mini albums, I hope you've all had a lovely day crafting!
Helen Xx 
Don't miss another project or update again by subscribing to this blog HERE. I will be releasing new updates on live show appearances and there's plenty more projects on the way, as well as projects for the Craft Stash website & YouTube channel.  I will never send spam or share your details – you will only receive notifications of new blog posts. 
Free UK delivery on orders over £15 | Join the Craft Stash email list for 20% off your first order
International Shipping Available
Supplies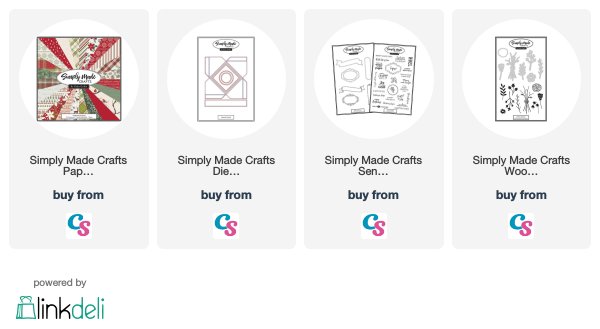 —- D I S C L A I M E R —- Some links are affiliate and do not cost you extra. Using them will support future projects that I bring to my Youtube channel & website. Many thanks for your continuing support