I was so excited to finally see these new travel papers in print a few weeks ago and now I am sharing all the pages in detail!
There are 2 new 12×12 paper pads to the Simply Made Crafts product line and 3 new stamps sets. They all compliment each other and are perfect for all different kinds of holiday/vacations.
I also have a discount code for ALL Simply Made Crafts products – just type in EXCLUSIVE15 at checkout to get 15% off at Craft Stash. Code ends midnight 13/04/2019 GMT+1.
Here is a closer look through all the pages and stamps…
Supplies

GET 20% OFF YOUR FIRST ORDER WITH CRAFTSTASH WHEN YOU SIGN UP TO THEIR FREE NEWSLETTER
FREE UK delivery on orders over £15
FREE US shipping on orders over $70
FREE CANADA shipping on orders over $85
——- INTERNATIONAL POST AVAILABLE AT CRAFTSTASH——–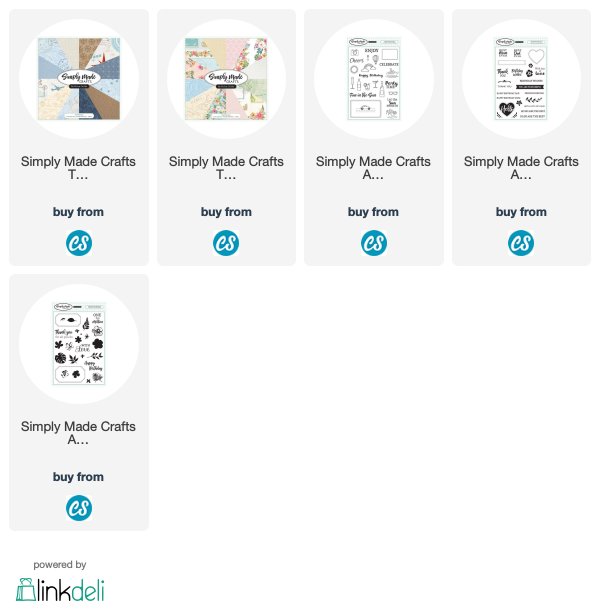 —- D I S C L A I M E R —- Some links are affiliate and do not cost you extra. Using them will support future projects that I bring to my Youtube channel & website. Many thanks for your continuing support