I've had the most wonderfully busy weekend co-hosting Craft Stash Live and bringing Simply Made Crafts to Hochanda! Plus, my new Special Celebrations collection has gone down a storm!
Where do I start with this blog post? It all started on Friday with an early start for long trip up to Stockport to launch my new collection at Craft Stash Live. On the train journey up I was served the world's smallest cup of tea…I was not impressed!
Here are a few photos from the show & some of the new collection. I always enjoy this show with the lovely Janette! My demonstrations included the Large Pillow Box and the Large Envelope die sets. I also showed how to make a lattice panel from the new trellis dies. The video is down below if you would like to watch, but please note the competitions have now finished.
So after the show, I jumped straight on a train from Stockport to Peterborough. I arrived in the evening and went straight to the Hochanda Studios to set up. I met with the lovely Paula Pascual and after setting up we had a bite to eat before dropping me off to my hotel.
The next morning it was an early start….5am!! We had to be at the studio by 6am, so we could prepare and have a short appearance on the Good Morning Hochanda Show. I was then back on at 8am for my first Simply Made Crafts show – I was excited and nervous in equal measure!
I had a lovely time demonstrating how to make the new Gable Box and Square Pillow Box. I also showed how to make the Exploding Box which sold out in record time….again! So many sell outs! We still have items in stock at Craft Stash, so check out the links down below. If anything is out of stock you can enter your email to be notified when it's back.
So after what seemed a very long day, I finally made my way home via Peterborough train station…with a lovely full sized cup of tea (with real milk!). As you can see, it's a good height against my water bottle.
I hope you enjoy today's post and to keep up to date with my projects and news, please join my email list HERE. You will only receive notifications on my latest posts, that's all 🙂
Helen x
Supplies

GET 20% OFF YOUR FIRST ORDER WITH CRAFTSTASH WHEN YOU SIGN UP TO THEIR FREE NEWSLETTER
FREE UK delivery on orders over £15
FREE US shipping on orders over $70
FREE CANADA shipping on orders over $85
——- INTERNATIONAL POST AVAILABLE AT CRAFTSTASH——–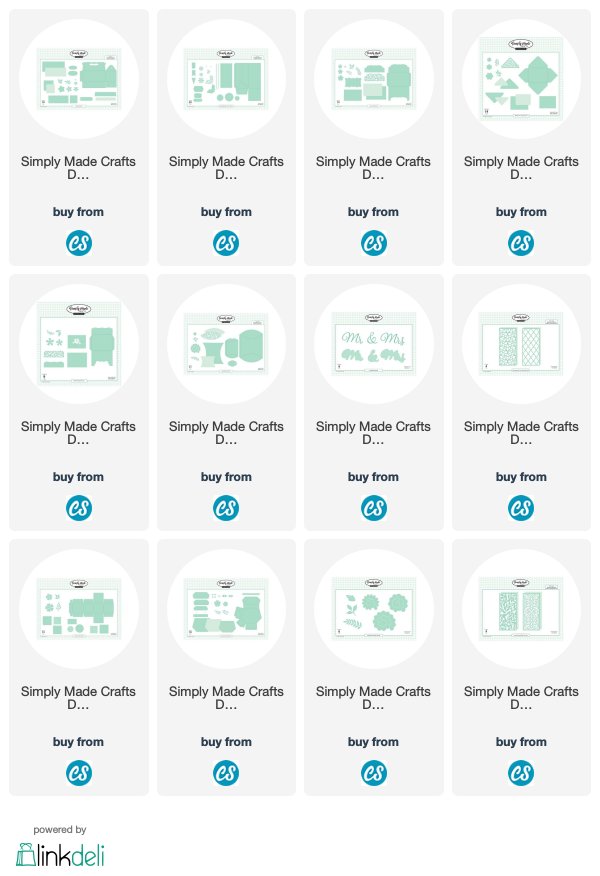 —- D I S C L A I M E R —- Some links are affiliate and do not cost you extra. Using them will support future projects that I bring to my Youtube channel & website. Many thanks for your continuing support