Today's Black Friday offer from CraftStash is AMAZING!! I love, love, love crafting magazines and to have this many at such low prices is totally AMAZE-BALLS! I'm like a kid in a sweet shop!!
I've listed down below my top favourite magazines and in the video I show you some of the free stamps and sewing patterns that come free with the magazines.
Also, don't forget if you are a new customer you can join their free newsletter and claim 20% off your order!
— International Postage Available —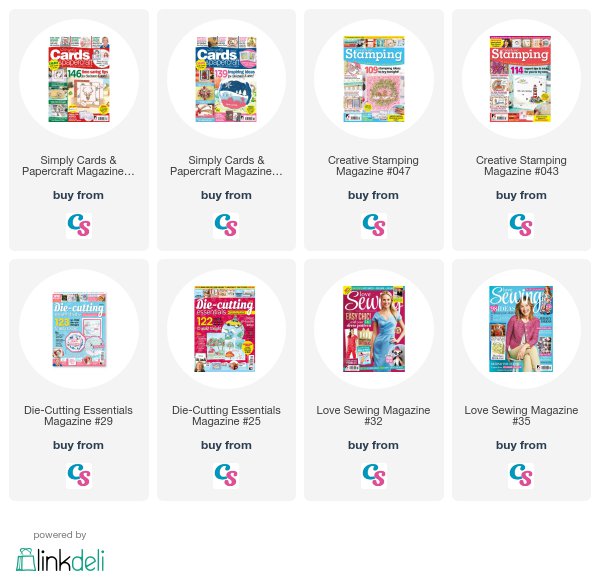 —- D I S C L A I M E R —- Some links are affiliate and do not cost you extra. Using them will support future projects that I bring to my Youtube channel & website. Many thanks for your continuing support