Today's make is really simple and perfect if you have a lot to make. Here is how to make yours…
You will just be needing some card stock, stamps, nesting dies and cellophane treat bags to complete this project. Hopefully these are things you will have in your stash already. These bags are perfect for any occasion, including Thanksgiving and Halloween.
The tutorial, cutting guide and supplies list is down below and if you make these, I'd love to see them! You can find me on social by the links on the right.
I hope you enjoy today's tutorial! There are still 3 more days to go!
Want to stay up to date with my projects and news? please join my email list HERE. You will only receive notifications on my latest posts, and nothing else.
Helen x
Cutting guide
11.75″x 4″ (for a 4″ wide cellophane bag)
Score at 4.5″ | 9″ | 11.25″
Supplies

GET 20% OFF YOUR FIRST ORDER WITH CRAFTSTASH WHEN YOU SIGN UP TO THEIR FREE NEWSLETTER
FREE UK delivery on orders over £15
FREE US shipping on orders over $70
FREE CANADA shipping on orders over $85
——- INTERNATIONAL POST AVAILABLE AT CRAFTSTASH——–
NEW US Craft Stash website – Click HERE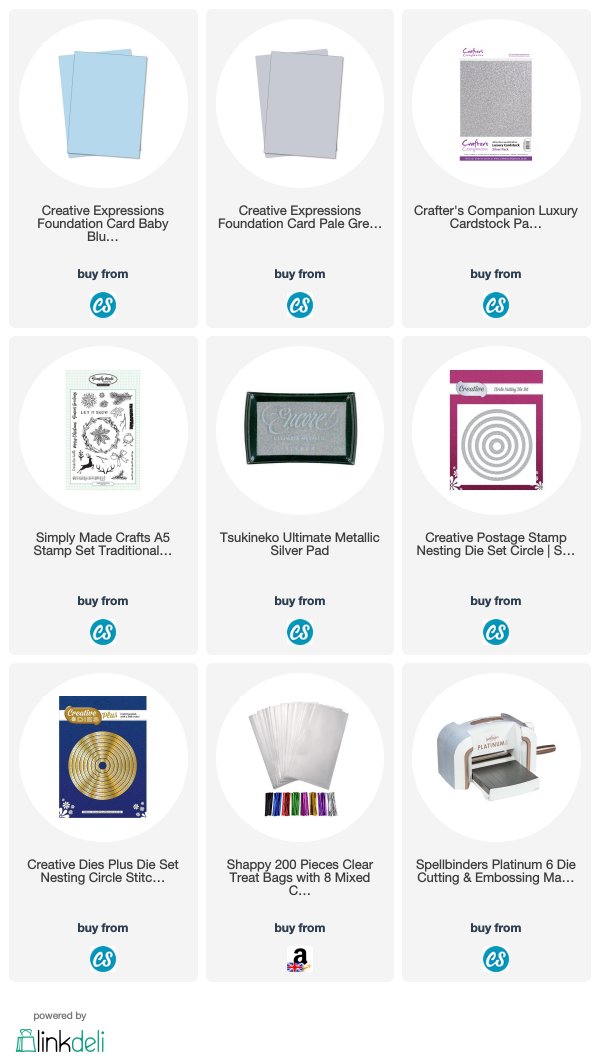 —- D I S C L A I M E R —- Some links are affiliate and do not cost you extra. Using them will support future projects that I bring to my Youtube channel & website. Many thanks for your continuing support