This micro album is so very small and cute! It's constructed very easily, so perfect for those just venturing into album making or if you need to make something fast! 
As mentioned in the video, I use chipboard for the covers. You can find chipboard under the name of greyboard if you have any trouble finding any. You can also use mount board for this project.
Thank you for dropping by today. If you have enjoyed today's project, please subscribe to my blog on the right and/or my YouTube channel so you don't miss any future projects. You can also find me on Facebook and I'm happy to answer any questions you may have – I try to reply to as many comments as I can.
Helen Xx
Cutting Guide
Chipboard Covers – 2.5″x 2.25″ (x2)
Pages – 2″x 12″ (x2) Score every 2″
Middle hinge – 2″x 4″ Score at 1″
Side hinges – 2″x 4″ (x2) Score at 1″
Cover mats – 2 3/8″x 2 1/8″ (x4)
Spine – 2″x 2.5″ Score at 0.75″ turn and score again at 0.75″
Supplies

GET 20% OFF YOUR FIRST ORDER WITH CRAFTSTASH WHEN YOU SIGN UP TO THEIR FREE NEWSLETTER
——- INTERNATIONAL POST AVAILABLE AT CRAFTSTASH——–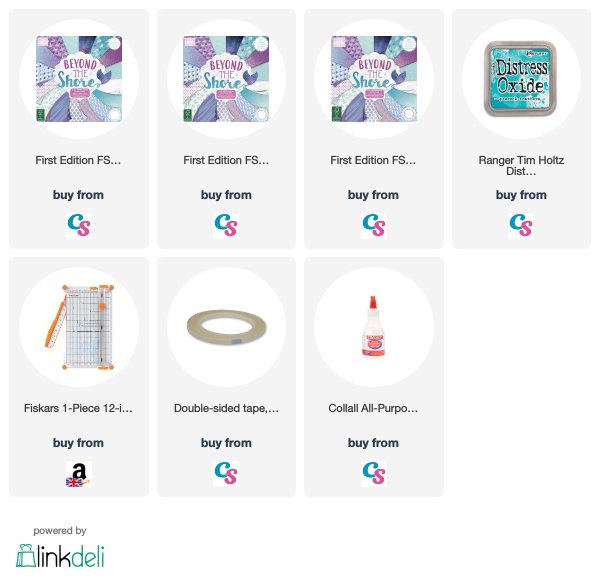 —- D I S C L A I M E R —- Some links are affiliate and do not cost you extra. Using them will support future projects that I bring to my Youtube channel & website. Many thanks for your continuing support