I was absolutely overjoyed when Simply Cards & Papercraft Magazine asked me to create a masterclass on mini albums! The issue is now on the shelves and in the video below, I talk you through each album.
I chose the beautiful papers called Floral Fusion from First Edition Papers and the 12″x 12″ paper pad was more than enough to complete 6 albums. I still have quite a bit left of the paper pad!
Every album has it's own space in the magazine, along with dimensions for cutting all the pieces needed. Order your copy below!
Thank you for dropping by today. If you have enjoyed today's project, please subscribe to my blog on the right and/or my YouTube channel so you don't miss any future projects. You can also find me on Facebook and I'm happy to answer any questions you may have – I try to reply to as many comments as I can.
Helen Xx
Supplies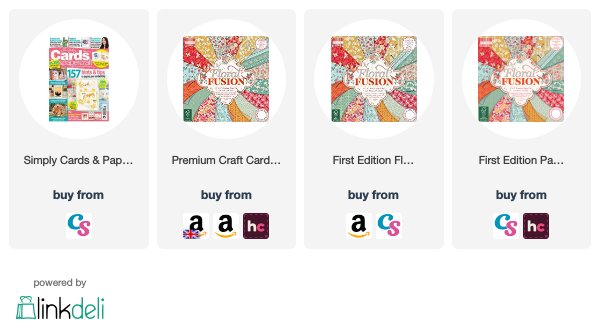 —- D I S C L A I M E R —- Some links are affiliate and do not cost you extra. Using them will support future projects that I bring to my Youtube channel & website. Many thanks for your continuing support